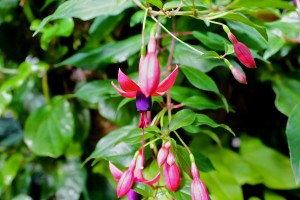 One of the most important people to include on your journey to wellness is a wellness coach.
These are professionals who already have an established background in the areas of healthcare, nutrition and exercise science and who have elected to undergo additional training and certification to help you reach your wellness goals. But a coach is not your nutritionist, trainer or your doctor. Unlike those other services, which some coaches might also still provide outside of their coaching business, you are not purchasing information or a program to follow. Instead, you are learning how to partner with your intuition through the guidance of your coach, so that eventually you can coach yourself. This is why coaching of any sort is so valuable and worth the investment.
Specifically though, how can wellness coaching benefit you?
Continue reading "5 ways wellness coaching can change your life"