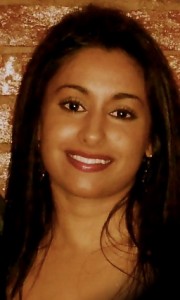 After almost a decade in medicine, I have come to believe that spirituality and health are intimately connected. My work as a pathologist involves getting a front row seat to the most intimate part of your body – your cells. And in doing so, I have realized that my profession's extensive scientific training in health and disease is still not enough to truly "see" what is affecting you most. I want you to be healthy and happy.  I want to help you help yourself, because really, I see myself in you.
Take some time out for yourself and browse the articles on this website. Be sure to bookmark the ones that can help you on your journey, and share those that you feel will help someone else. Let's work together to promote true healing of the mind, body and spirit.
As always, I would love to hear from you! Feel free to ask questions and leave me comments.
Yours in health and happiness,
Shadia